Non-Executive Directors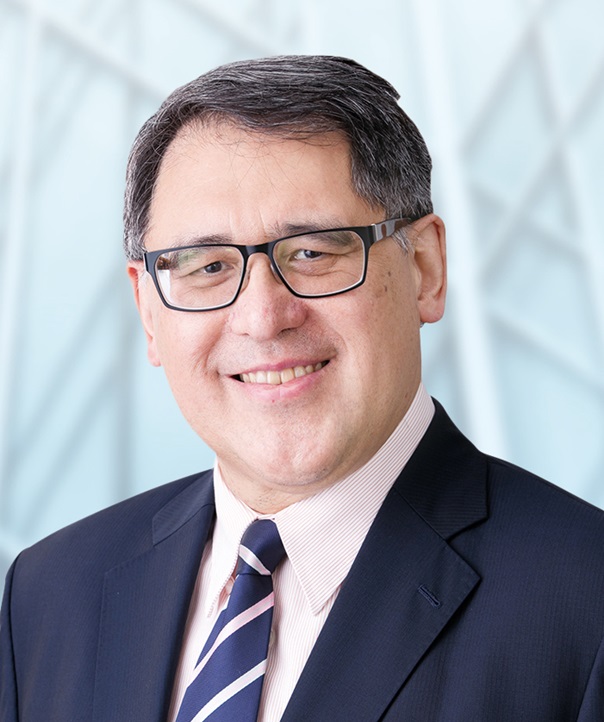 HUANG, Lester Garson, SBS, JP
From 15 Nov 2015
Current appointment expires on 14 Nov 2021
Mr Huang is a Non-Executive Director of the Securities and Futures Commission (SFC). He is currently Managing Partner and Co-Chairman of PC Woo & Co, Solicitors.
Mr Huang started his career as an assistant solicitor in 1985 and was admitted as a Partner of PC Woo & Co, Solicitors in 1991. He is a member of Hong Kong Academy of Finance.
Mr Huang's public roles include serving as Chairman of the Council of the City University of Hong Kong, Chairman of the Standing Committee on Language Education and Research and Ex-officio Member of the Education Commission. He also chairs the Social Welfare Advisory Committee and is a member of the Public Service Commission.
Previously, Mr Huang was President of The Law Society of Hong Kong and The Hong Kong Federation of Youth Groups and a Non-Executive Director of the Urban Renewal Authority. He was also a member of the Hong Kong Monetary Authority's Exchange Fund Advisory Committee, Hospital Authority and the Standing Committee on Judicial Salaries and Conditions of Service. He chaired the Board of Advisors of Radio Television Hong Kong and served as a Director of The Hong Kong Mortgage Corporation Limited.
Mr Huang is Chairman of the Investor and Financial Education Council and the SFC's Remuneration Committee. He is also Deputy Chairman of the SFC's Budget Committee, and sits on the SFC (HKEC Listing) Appeals Committee.
Last update: 10 May 2021