Executive Directors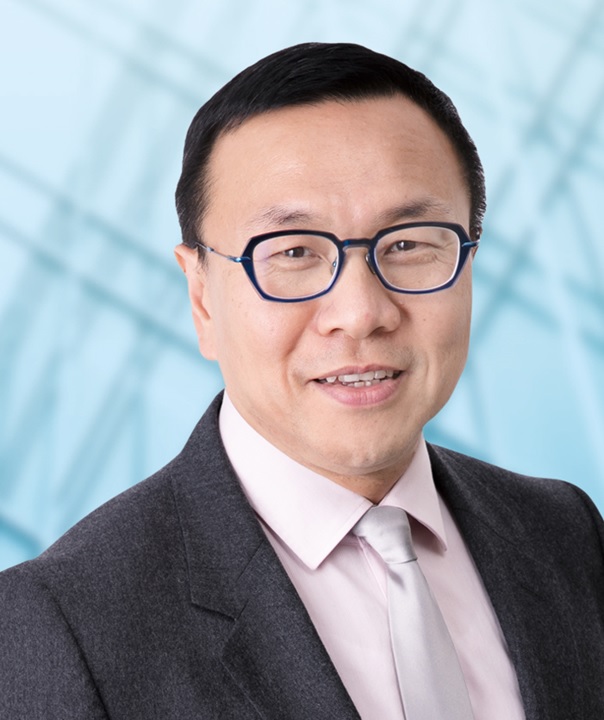 HO Yin Tung, Brian
From 28 Aug 2006
Current appointment expires on 27 Aug 2021
Mr Brian Ho is a member of the Securities and Futures Commission (SFC). He is also an Executive Director with responsibility for the Corporate Finance Division. That Division is responsible for regulating takeover and merger activities, administering corporate conduct under the Securities and Futures (Stock Market Listing) Rules and overseeing listing policy matters.
Mr Ho has been working in the SFC for more than 20 years. Before joining the SFC, Mr Ho practised as a solicitor in Hong Kong.
Mr Ho also chairs the Public Shareholders Group and sits on the Nominations Committee, Committee on Real Estate Investment Trusts and the Executive Committee of the SFC, and the Listing Nominating Committee of Hong Kong Exchanges and Clearing Limited.
Last update: 1 Jun 2021